Local Moving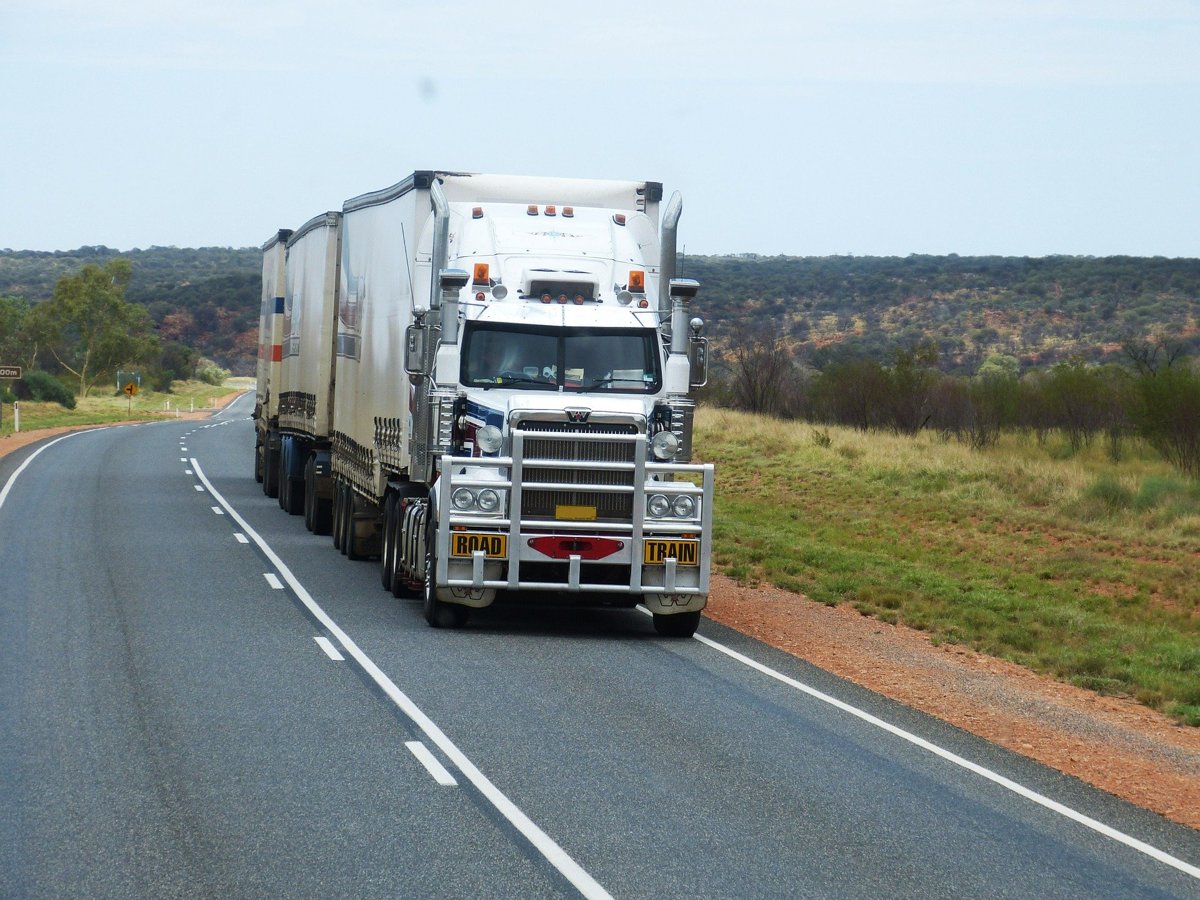 A local move is a move that takes place within a 100km radius and stays within the province of origin. The cost for local moves is based on the number of movers, the time it takes to move your belongings, and the drive time between your old and new residence.movers in trinidad and tobago

Long Distance Moving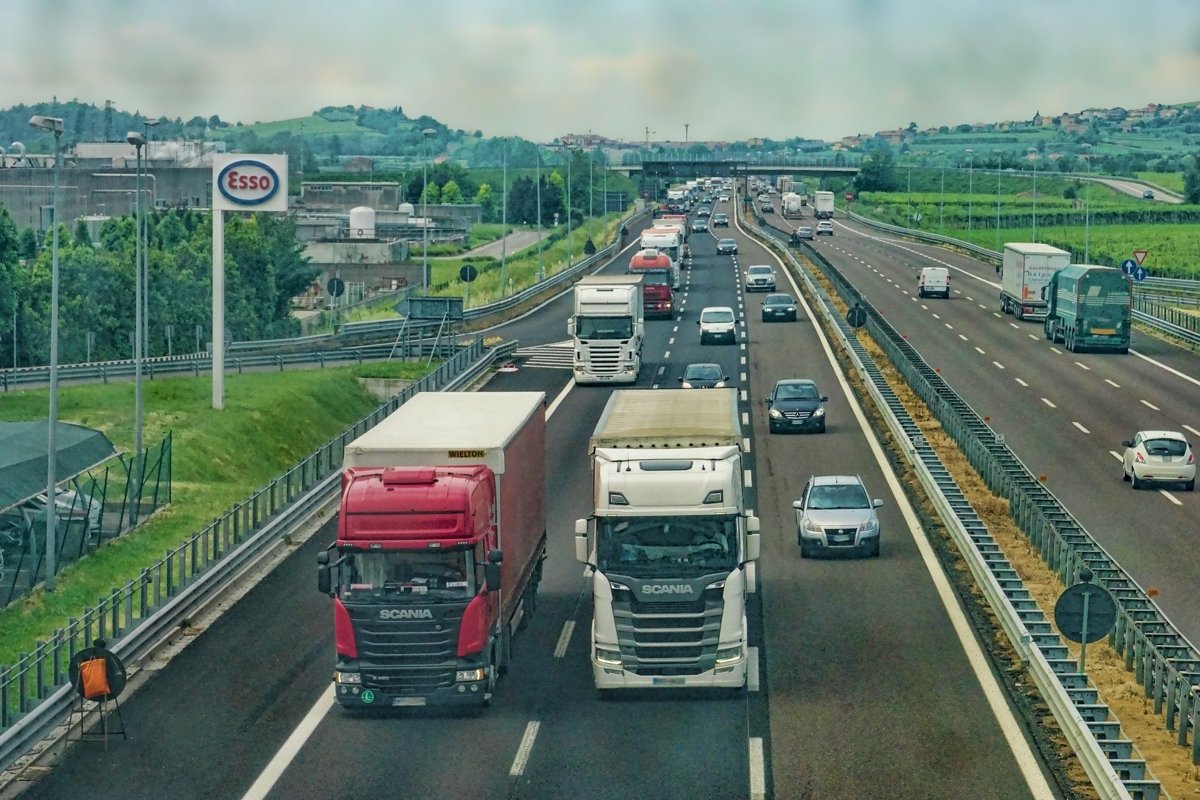 HA long distance move is a move that is greater than 100 kilometers from the origin and or a move that crosses a state/province line. In a long distance move, the weight of your shipment determines the main portion of the cost of your move. If requested, professional packing services and/or packing materials (boxes, tape, bubble wrap, etc), as well as storage in transit, may also affect the total cost of your move.
For long distance moves our services areas cover many places across U.S.A & Canada. We strive to provide the best possible service and products at the best possible prices to our clients. We are bonded, fully licensed, insured, service orientated, and trustworthy.
Storage Services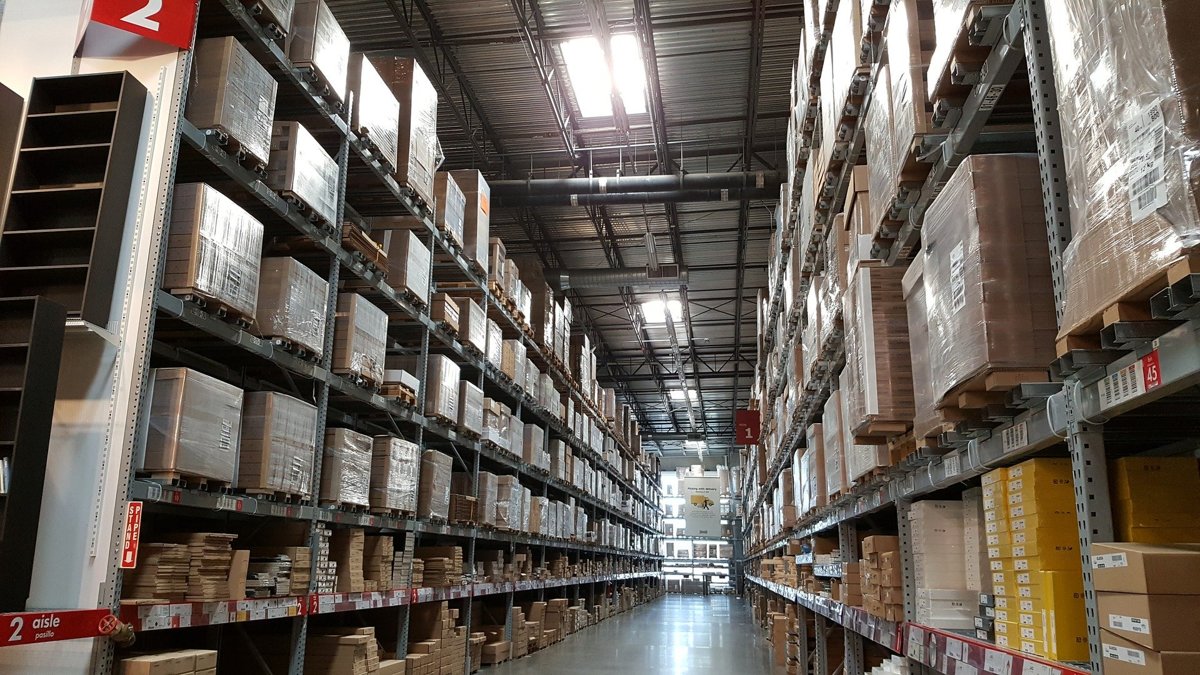 If you are unable to find a new residence or you have to leave your current residence at a certain date, we can storage your belongings in our warehouse at a reasonable cost until you are ready for your delivery. We do not charge storage fees for up to 4 weeks starting from your pickup date. After 4 weeks, you will be charged a small amount depending on your shipment's weight. Our warehouse facilities are clean, climated controlled, and secure.